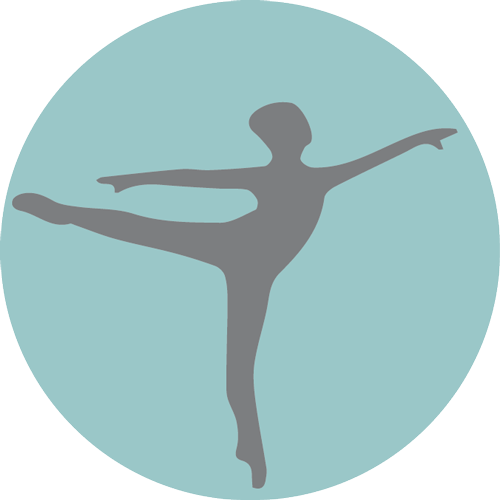 Citrus Heights
Dance Academy
Dear Families of Citrus Heights Dance Academy,
Nine years ago, my daughter Quinn and I opened Citrus Heights Dance Academy with the vision of creating a family atmosphere that fostered dance education for children of all ages. Since that time, we have had the privilege of expanding our family to include many wonderful children, such as your own. The many seasons of our beloved Nutcracker and our always exciting summer shows have gotten better and better every year. We could not be more thrilled with the improvements we have witnessed as your children have grown and matured into beautiful dancers and artists right before our eyes.
As some of you know, three years ago Quinn moved to Texas to relocate her family and continue her passion for teaching. For some time now, I have been contemplating when would be the best time for me to retire as I so desperately desire to have more time with my children and grandchildren, however it never seemed like a good time. Now that I have found someone that I trust to provide the type of education that the kids so rightfully deserve, I finally feel that time has come. As of June 30th, I will officially be entering retirement and closing Citrus Heights Dance Academy as Ms. Felicia's brand-new studio opens its doors to serve our CHDA families July 6th.
Ms. Felicia cannot wait to begin this journey with all of you. Felicia has been an important part of this studio for the past three and half years and I trust that she will provide a safe space for your children to continue their dance education. Felicia's continued pursuit of dance education and personal development sets her far apart from teachers in our area. Felicia holds a Bachelor's in Fine Arts in Dance Performance from the University of California, Irvine, has an Associate Teaching Credential from Cecchetti Classical Ballet, and is receiving her Masters in Fine Arts in Dance, Creative Practice this month from Saint Mary's College of California. We have been extremely blessed to have her expertise in our studio.
Your continued support over the years has meant a great deal to me. I will be in from time to time to visit you all and to watch your performances. I cannot wait to see you all perform our long-awaited Mary Poppins, and of course, The Nutcracker! I am confident that in Ms. Felicia hands, you will all excel greatly. I know you will not be disappointed.
With Much Love,
Kim O'Quinn Reckers
A message from Ms. Felicia
I would first like to thank Kim for being a wonderful boss and friend to me and for giving me the opportunity to do what I love every day with wonderful kids and families. After closing my studio four years ago, I could not imagine finding a place that would feel as much like home as my studio of ten years did. However, the last three and a half years at Citrus Heights Dance Academy has proven my past assumptions very wrong. The connection and commitment I feel to your children has inspired me to move ahead with owning a business once again and I could not be any more excited about it. You have all meant so much to me and I am so excited to continue our journey in a beautiful and spacious new space less than 4.5 miles away from our current location. In the coming weeks I will be providing much more information including how to register for the new season beginning July 6th!
- Ms. Felicia